heather woods broderick white tail, 2019
In the video for 'White Tail,' Heather lies beneath the full moon and a surreal, layered dream world unfolds where unusual storm clouds shape-shift over mountain tops and sand and soap bubbles form strange planes of existence. This surreal, atmospheric video was created using mostly analog special effects techniques; a cloud tank, a ripple machine, and experimentation with the movement of water, sand, and soap using a macro lens. As the lyrics in 'White Tail' suggest, "surrender to sleepless shifting... and let the full moon envelop you".
juliana daugherty light, 2018
For her debut album Light, Daugherty was interested in exploring naturalistic imagery with an element of starkness or strangeness. Maurice painted and photographed jasper mineral spheres and manipulated them through several variations. The finished product resonates beautifully with the sonic landscape of the record. Daugherty says of the artwork, "In many ways it's very organic and naturalistic, but it also has an element of the unfamiliar and the otherworldly."
richard reed parry quiet river of dust vol 1 & vol 2, 2018 & 2019
Music of the Spheres: it's a term that refers to the universal harmony generated by celestial bodies in orbit, but it means something different to Arcade Fire's Richard Reed Parry. His musical spheres are floating worlds, 360° embodiments of memory, vr renditions of old family photos. Best known as a multi-instrumentalist in the band Arcade Fire, the Quiet River of Dust volumes 1 & 2 are Parry's first solo works outside of his compositional work with Deutsche Grammaphon. Quiet River of Dust is a new direction: a dreamlike journey of immersive, gently psychedelic songs. The two halves of QROD are meant to represent each side of the river, two distinct worlds that are both connected. For the artwork for Vol. 1: This Side of the River, Maurice created a miniature model of a landscape of an enchanted forest in Japan, inspired by Parry's references to Japanese death poems and the folk music of the British Isles. She then collaged elements from a variety of found imagery, some provided by Parry, which included old family photographs and VHS video stills. These elements were encapsulated in 3D orbs and in projected ghostly impressions, as representations of floating memories and communication between the living and the spirit world. Vol. 2: That Side of the River is more interior, says Parry, dealing with the murky waters of memory and the unconscious mind . Maurice reflected on this underwater feeling, seasonal shift and mysterious tone. Working again with a miniature model, she painted it and covered the surface with slow growing salt crystals and created 3D orbs using footage of Richard Parry that he had shot of himself with a 360 camera swimming under the water. On the cover, these swimming Richards' seem to move towards the gravitatiation pull of an ominous cave of a painting by Laurel Sprengelmeyer encapsulated in an orb.
late bloomer destraction from destruction, 2016
Maurice crafted abstract, geometric patterns for the artwork for Late Bloomer by hand sewing silk thread onto black velvet. The concept was inspired by the music, which has a high degree of technical precision but also feels lush and organic. Tommy Crane is a New York based drummer and composer. Distraction from Destruction was created with collaborators David Moore (Bing and Ruth), Greg Chudzik, Simon Jermyn, and Colin Killalea (Albert Hammond Jr.).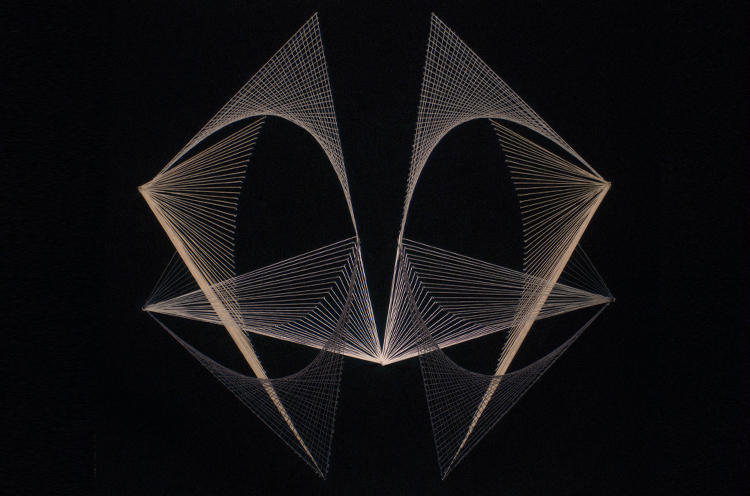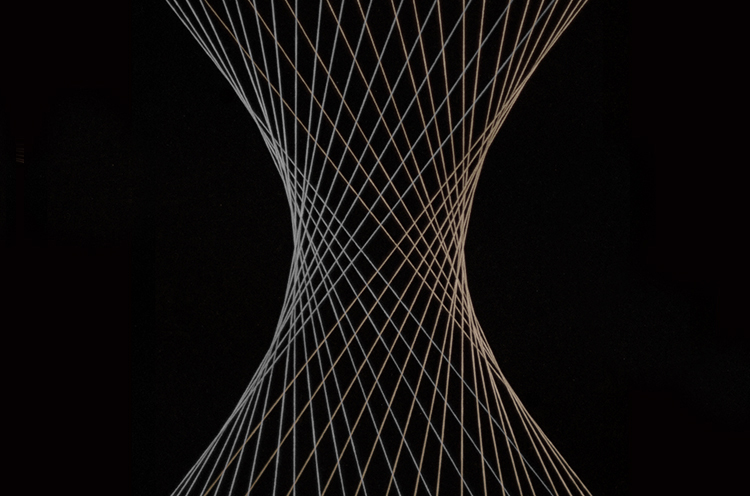 andrew keoghan every orchid offering, 2016
A photo series inspired by the concept of the big city façade. Photographing transparent mannequin parts and taking gritty black and white images of the city to represent temptations and thrills, the artifice and our quest to find a deeper connection with people through our experiences. Andrew Keoghan is a New Zealand musician and songwriter who lives in Los Angeles.
sarah neufeld hero brother, 2014
Inspired by the world of "Hero Brother", mysterious and subterranean in feel, the album artwork and video was shot on 16mm film in the Howe Caverns in NY. Neufeld explores the cave and performs "Tower" 156 feet below the surface. The cavernous space complimented both the acoustics and broader themes of the album.Sarah Neufeld is a violinist and composer based in Montréal, Canada. Best known as a member of Arcade Fire, she is also a founding member of the acclaimed contemporary instrumental ensemble Bell Orchestre and has performed and recorded with many other groups, including The Luyas, Esmerine and Little Scream. Her debut solo album Hero Brother was recorded in Berlin by pianist and producer Nils Frahm, with Neufeld's performances captured in a number of locations with site-specific acoustics, including an abandoned geodesic dome and an underground parking garage.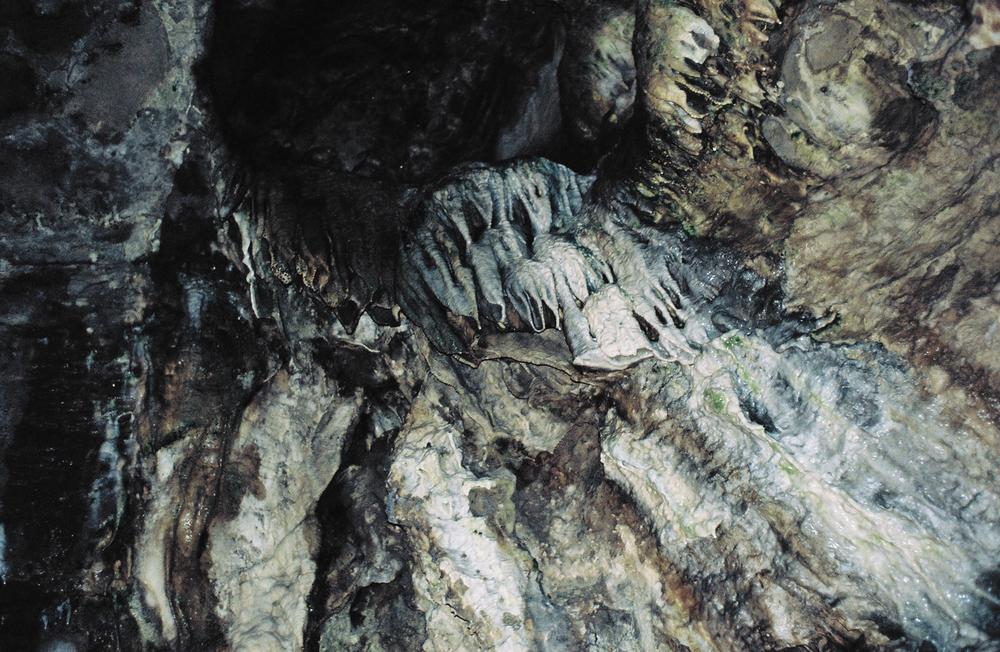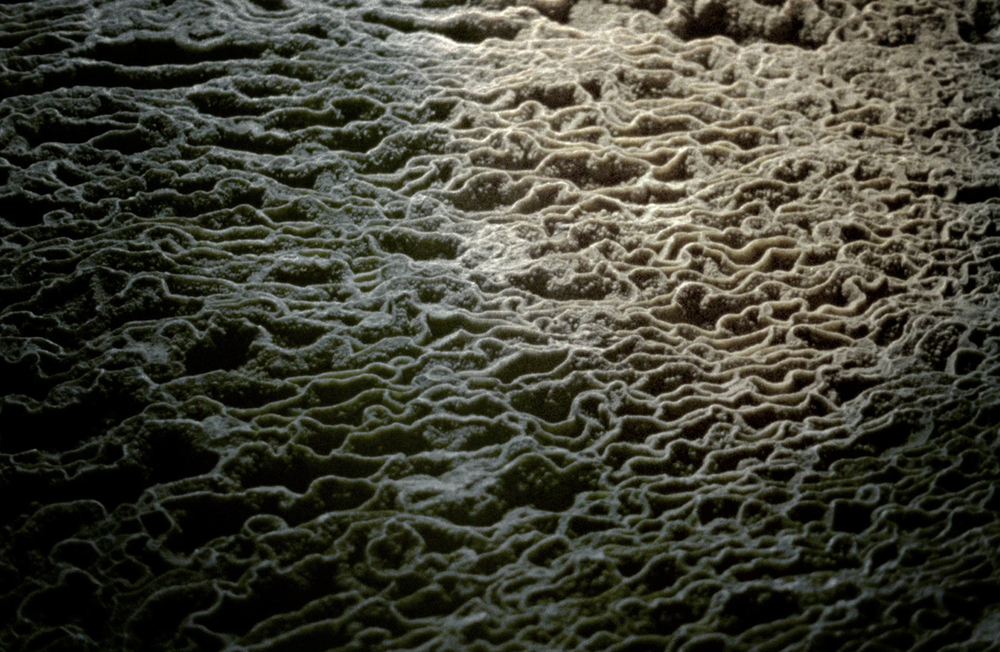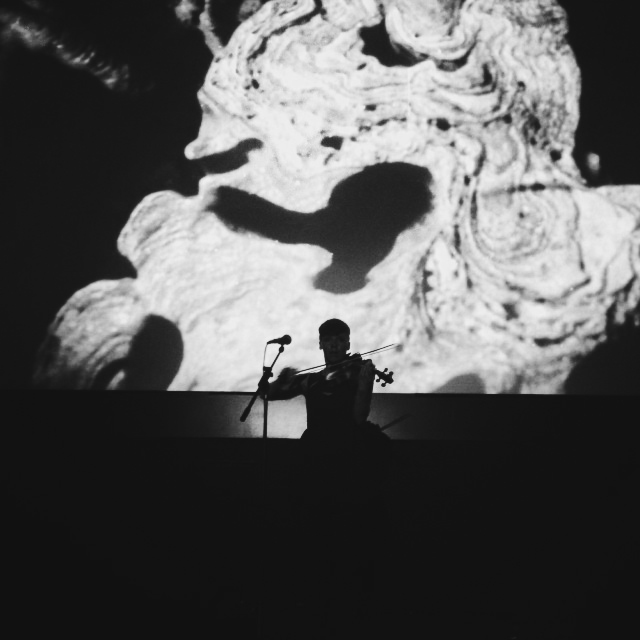 colin stetson new history warfare vol 2, 2011
An exploration of themes of isolation and transcendence. The complexity of the record inspired Maurice to create a 3D world by photographing laser glass etchings and creating digital collages from the images. As a material and methodology choice (as opposed to drawing or physically building an image) it evoked the recording process, where sounds were gathered and later reassembled in the mix. Colin Stetson is an American saxophonist. He is best known as a regular collaborator of the indie rock acts Arcade Fire, Bon Iver and Bell Orchestra. New History Warfare Vol. 2: Judges is Stetson's second solo record, captured entirely live in single takes at Montréal's Hotel2Tango studio, with no overdubs or looping, using over 20 mics positioned close and far throughout the live room. Guest vocals by Laurie Anderson and Shara Worden.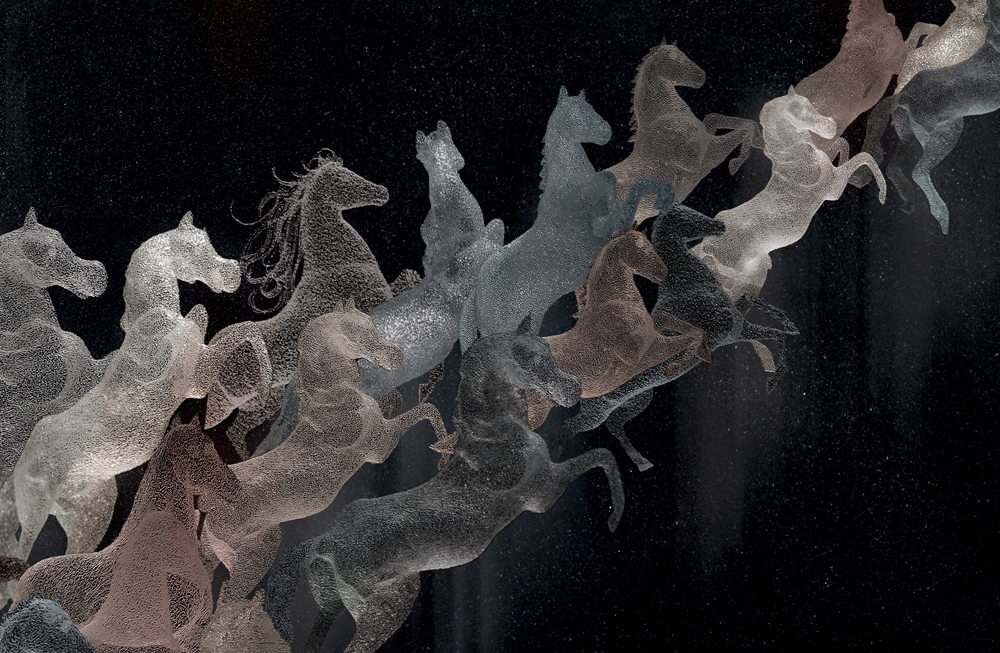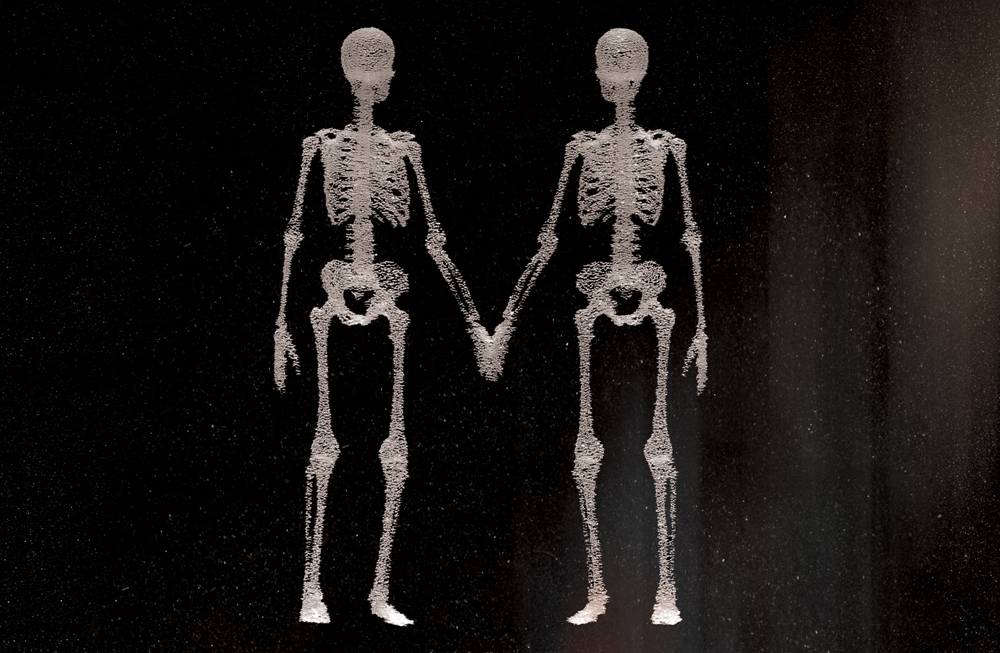 colin stetson new history warfare vol 3, 2012
Imagery inspired by a rich, multi-layered sonic world that felt alien but human. Using the open source 3D graphics and animation program, Blender, we created a world that focus on the perspective of an eagle in flight, a theme that Stetson connected with deeply. New History Warfare Vol. 3: To See More Light is the fourth studio album by Canada-based saxophonist Colin Stetson, released by Constellation Records in 2013. It is the final part of a trilogy of albums that also encompasses New History Warfare Vol. 1 (2007) and New History Warfare Vol. 2: Judges (2011).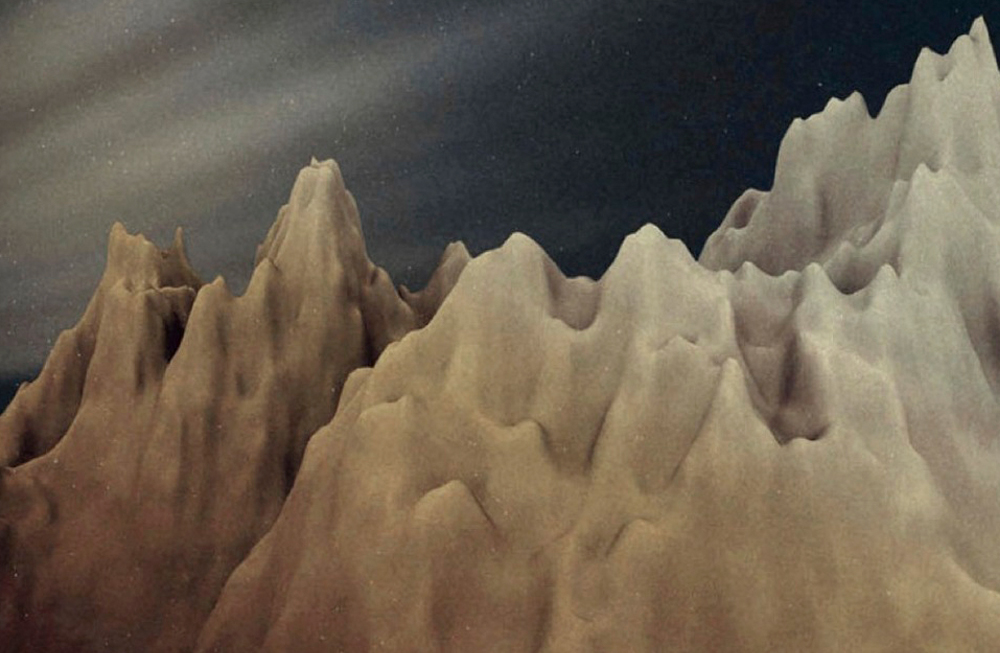 arcade fire neon bible, 2007
A series inspired by themes on the album. A dystopian vision expressed via symbolism and iconography. Maurice designed a six-foot neon sign, then shot it on 16mm film on a black backdrop in a hotel room. The neon was caught mid flicker to produce the image for the cover. Additional 16mm film images were created for booklet, website and for live projection at shows. Arcade Fire is a Canadian-American indie rock band based in Montreal, Quebec consisting of husband and wife Win Butler and Régine Chassagne, along with Win's younger brother Will Butler, Richard Reed Parry, Tim Kingsbury and Jeremy Gara. Neon Bible is their second studio album.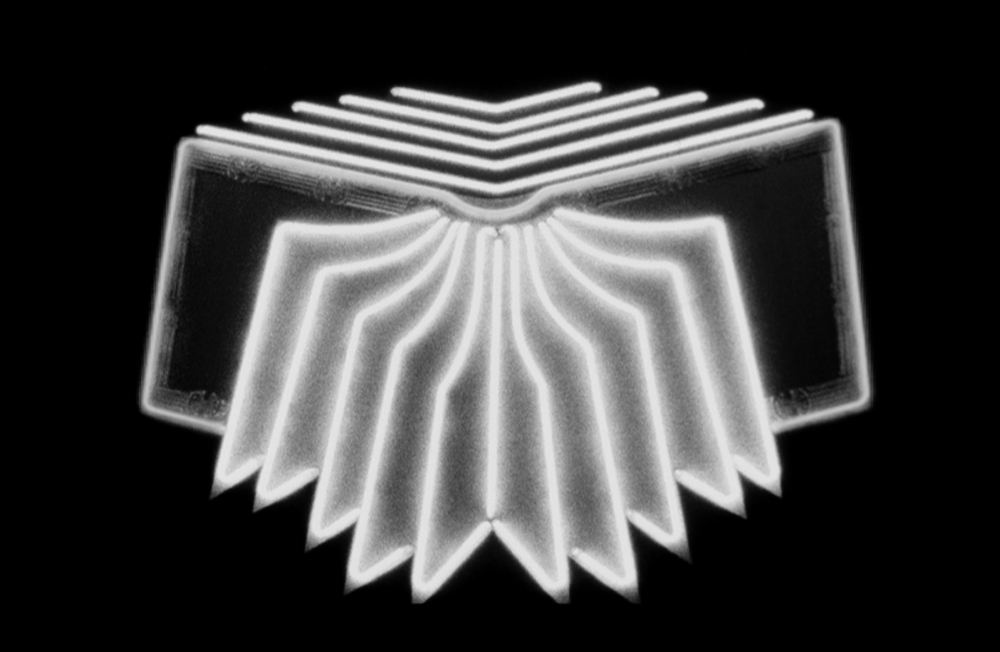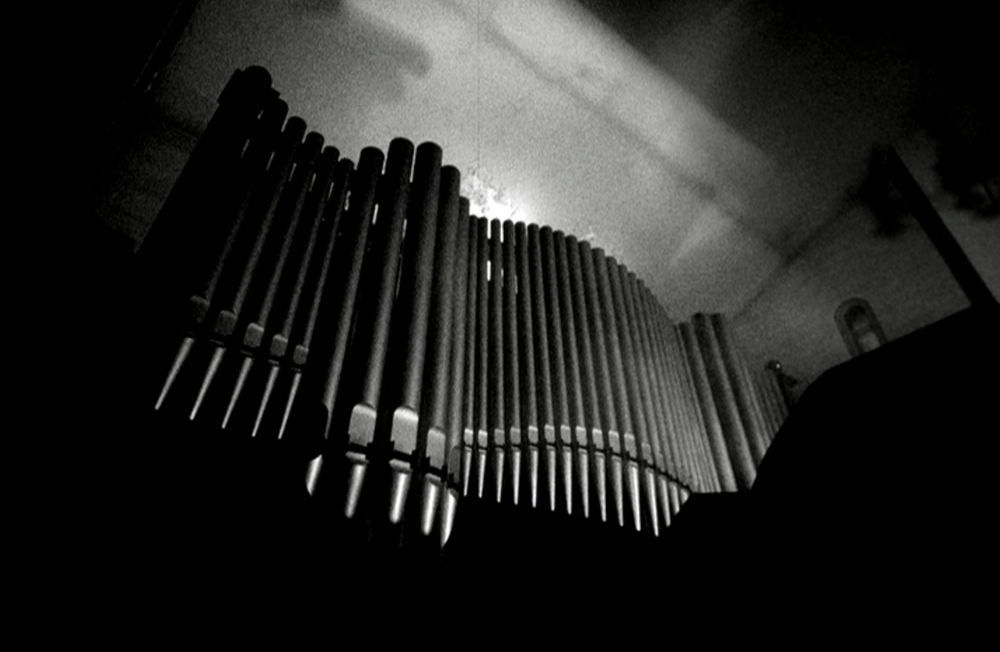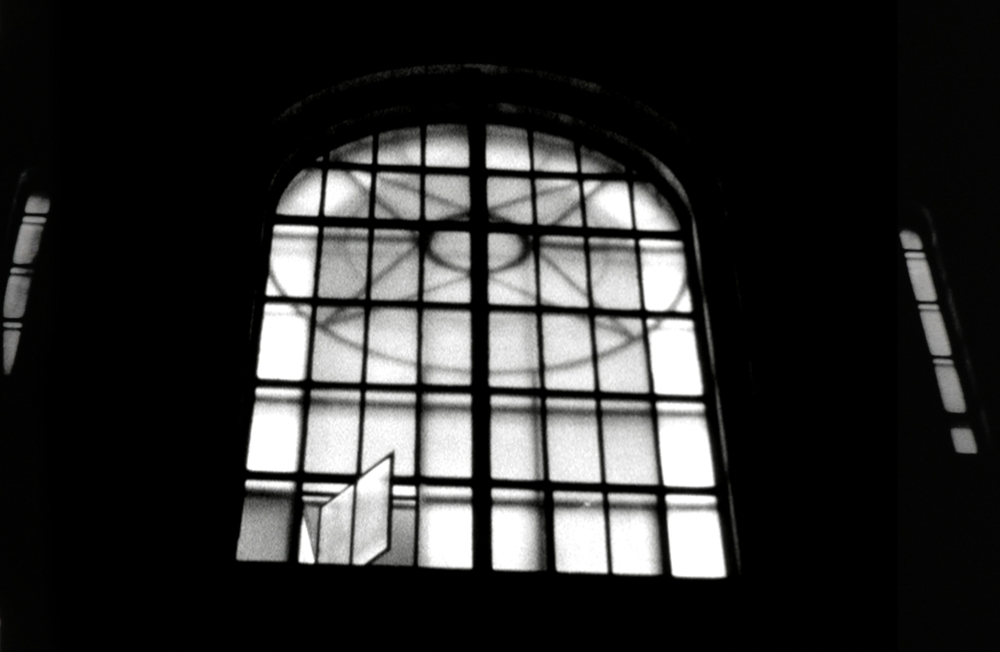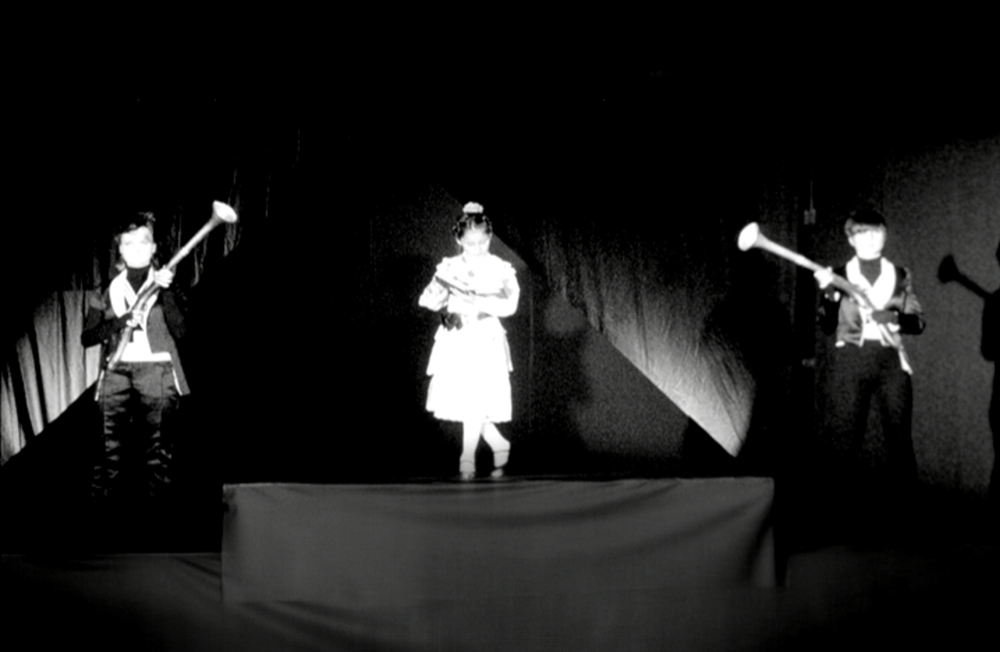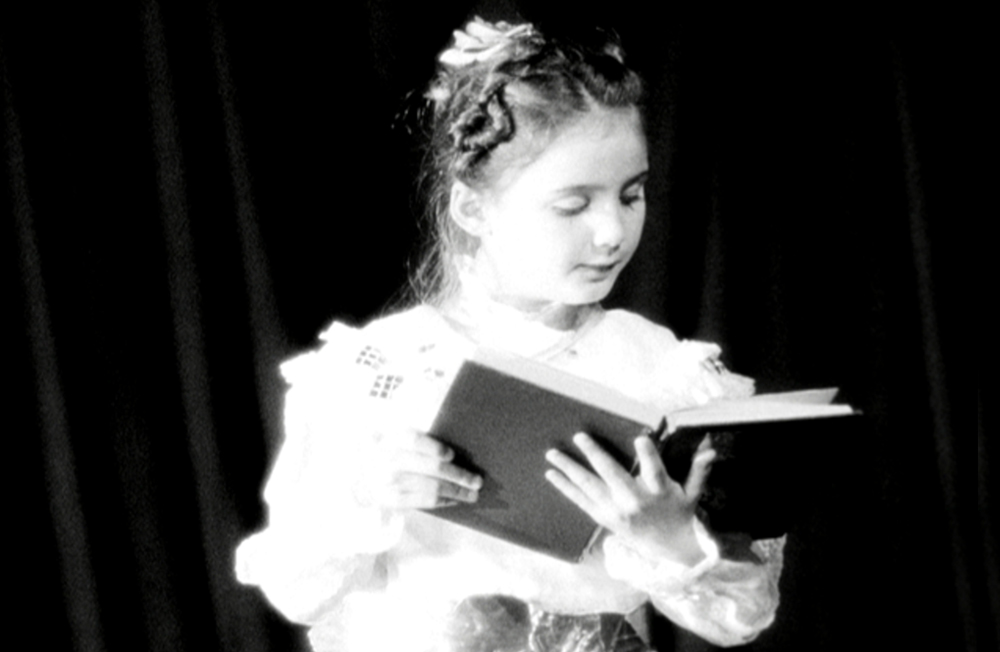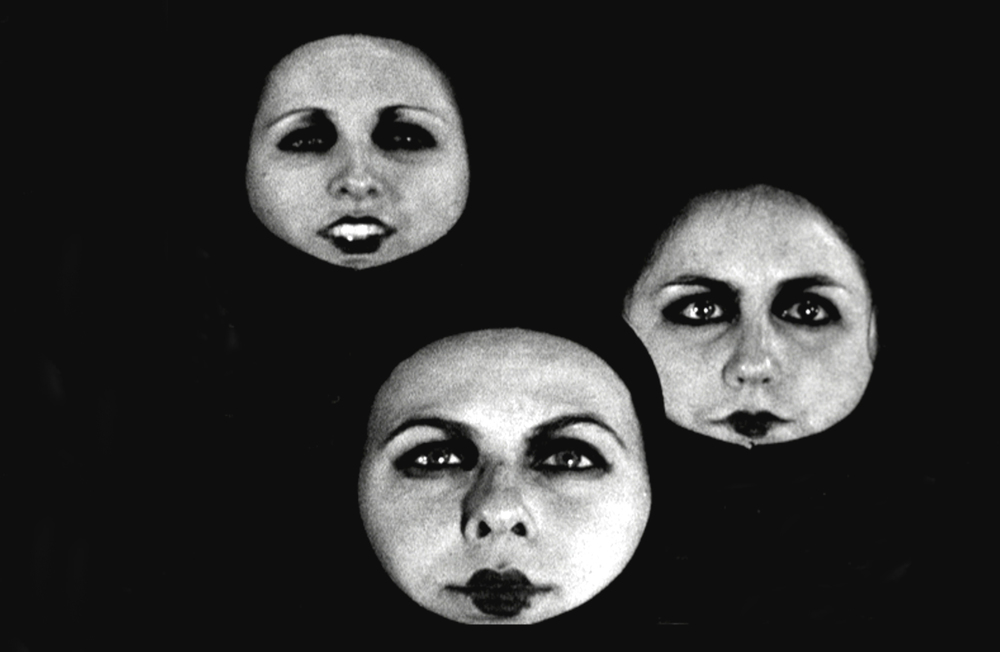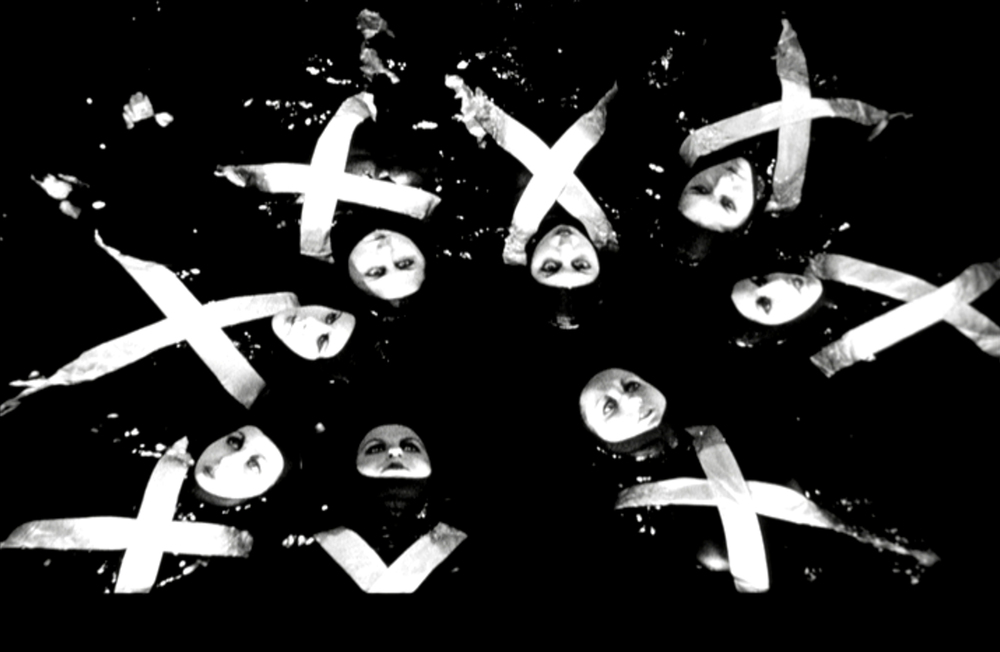 arcade fire black mirror
With a Melville-like storyline following the adventures of a seafarer, the black & white video unspools while letting users mix their own version of the track by pushing the numbers 1-6 on the keyboard. Each button pushed eliminates certain elements of the song, from drums to ambient synth washes and other overdubs. The Interactive music video can be viewed here: http://www.arcadefire.com/blackmirror
arcade fire swimmers
An short film clip used for web & live show content. Watch the original online version here: neonbible.com/yope.html
complex geometries prism
A promo video for the fashion label, Complex Geometries. Inspired by the works of photographer, Erwin Blumenfeld. Featuring choreographer and Dancer, Dana Michel. Music by Blue Hawaii. arbutusrecords.com